CBSRZ CEMETERIES
CBSRZ has two cemeteries. Historically each is connected to our respective congregations.
RODFE ZEDEK CEMETERY IN MOODUS
The Rodfe Zedek cemetery is located in Moodus and sits on Leesville Road (Route 151). We have many plots available here.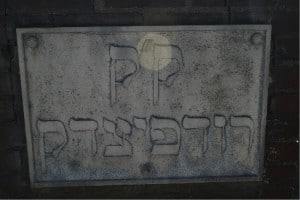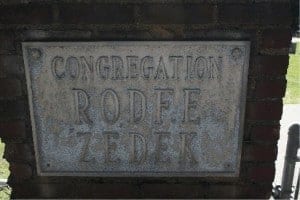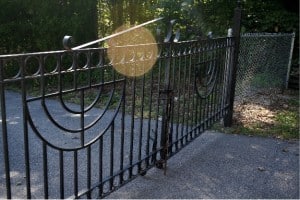 BETH SHALOM CEMETERY IN DEEP RIVER
Begun with a gift from the Samuels Family, the Beth Shalom cemetery is in Deep River within the Fountain Hill Cemetery. At this writing, no plots are currently available. We hope to have some modest expansion in the near future.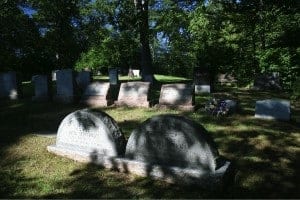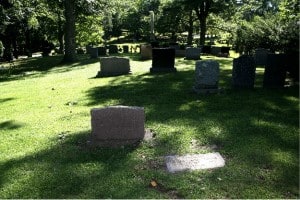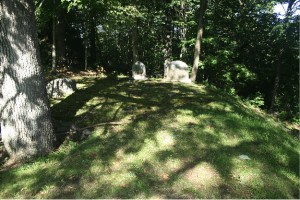 Costs Associated
Burial plots are not "purchased" in Jewish tradition. Rather a fee is paid for perpetual care of the gravesite. As of January 2016, the cost for members of the congregation is $750.00 and for non-members $1,500.00. For more information contact the CBSRZ office.