EVENTS
Celebration, music, art and cultural activities play an important role in enhancing spirituality. In addition to the many religious holidays and festivals that we celebrate at CBSRZ, we also offer a wide variety of cultural experiences for members and non-members alike. We feel that by knitting together different connections between us, we are strengthening bonds to help build our community. We encourage you to experience the wide variety of events we have to offer at CBSRZ.
Secret Seder
Sunday, April 7, 2019
What's so secret about a seder? In 16th-century Spain, Portugal, Southern Italy, or 17th-century Mexico (including New Mexico) or Brazil hidden Jews remaining behind after the expulsions managed to cling to their old ways, including celebrating Pesach–in secret.
 
Come to CBSRZ On Sunday, April 7 when we re-enact parts of those seders and tell the stories of a number of modern-day descendants of 'conversos', many of whom grew up unaware of their Jewish origin.
CBSRZ Wine Tasting Extravaganza
Saturday, February 9, 2019
We invite you to a CBSRZ Fundraiser!  Come taste the wine, stay for the raffle, the silent auction, dancing, and delectable eats.  Sample a selection of wines from some of our favorite local wine merchants, bid on a variety of silent auction and raffle items, dance to the music of DJ Hermanium and enjoy delectable eats.
MUSIC & MORE
Music & More is an eclectic music and cultural performance series hosted by CBSRZ that is now in its 12th year of offering widely acclaimed programming to the public.

BOOKS & BAGELS
Several times a year CBSRZ invites authors, many of whom are local, to participate in our Books & Bagels series. Topics are wide ranging, from historical novels and modern fiction to political non-fiction and religion to cookbooks and children's books. Please join us for bagels, hot coffee, readings and conversations with great authors. Books will be available for purchase and autographing. Books & Bagels events are free and open to the general public.
ART EXHIBITS
The Main Street Gallery is an exhibit space designed by Sol LeWitt and in which we show art work with Jewish themes, by Jewish artists, that relate to our community, or that educate the viewers on a topic of concern. All exhibits are free and open to the public.
Gallery hours are Monday through Friday, 10AM to 3PM. Please visit our calendar for the schedule of opening receptions.
Contact the CBSRZ office for more information or to register group visits.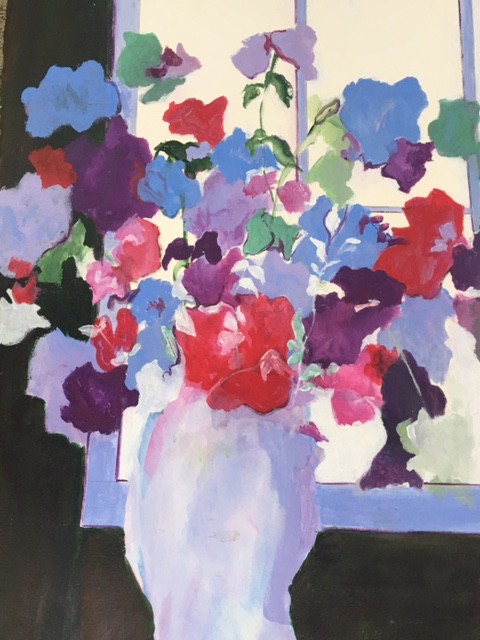 SPECIAL EVENTS, FORUMS & WORKSHOPS
As an extension of our mission, CBSRZ hosts forums and workshops on topics and speakers important to our congregation. We feel that by knitting together different connections between us, we are strengthening bonds to help build our community.