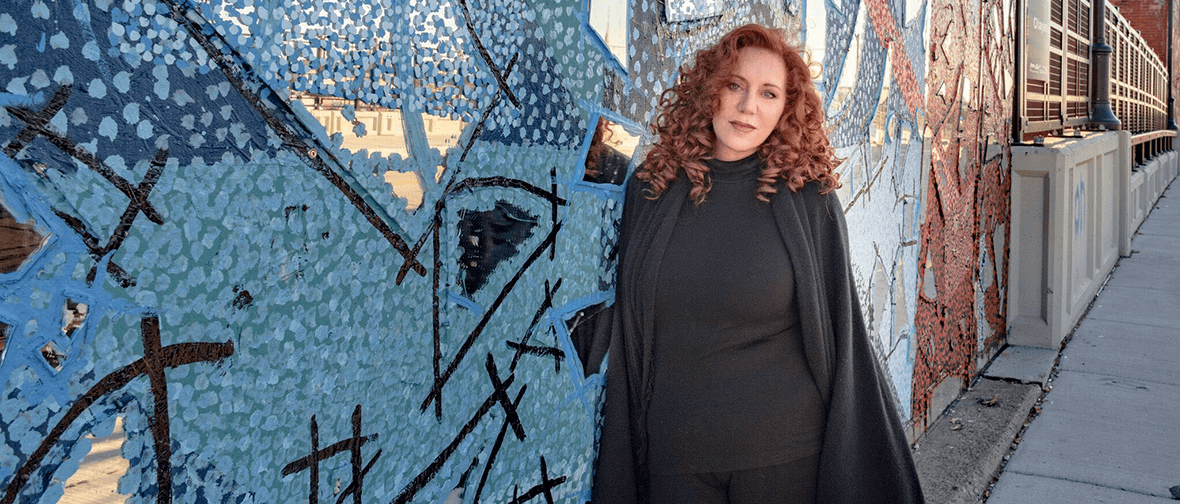 Sunday, February 5th
5:00 p.m.
The phenomenally multi-talented jazz soul singer Kathy Kosins comes to Chester, CT from Detroit "Motor City" for a very special concert on Sunday, February 5, 2017. Kathy Kosins grew up during the Motown era and rapidly became one of the most sought after session singers. She soon started working with 3-time Grammy and 1-time Emmy winning producer Don Was (Carly Simon, Bonnie Raitt, Iggy Pop, Jackson Browne, Willie Nelson, Elton John, Rolling Stones, etc. etc.). Kathy toured with Don as singer and arranger when he formed his own band Was (Not Was) during the 80's. She still works closely with Don Was, who is now president of Blue Note records. During the '90s Kathy toured with the Nelson Riddle Orchestra and put out her first solo recording.
Advance Ticket Purchase
$35 (plus processing fees) for adults
$30 (plus processing fees) for CBSRZ members when promotional code is applied at checkout
Free for children under 16.
Tickets at the door – pending availability are $40 for adults; $35 for CBSRZ members, free for children under 16.
Considering going to all three Music & More performances this season? Purchase a series subscription at a 15% discount off individual ticket prices.
<div style="width:100%; text-align:left;"><iframe src="//eventbrite.com/tickets-external?eid=29856427378&ref=etckt" frameborder="0" height="430" width="100%" vspace="0" hspace="0" marginheight="5" marginwidth="5" scrolling="auto" allowtransparency="true"></iframe><div style="font-family:Helvetica, Arial; font-size:12px; padding:10px 0 5px; margin:2px; width:100%; text-align:left;" ><a class="powered-by-eb" style="color: #ADB0B6; text-decoration: none;" target="_blank" href="http://www.eventbrite.com/">Powered by Eventbrite</a></div></div>
In 2012 Kathy Kosins released "To The Ladies Of Cool", a dedication to the West Coast School of Cool artists like June Christy, Chris Connor, Julie London, and Anita O'Day. Her latest release this past year is titled "Uncovered Soul" and includes lesser known tunes by well-known artists such as Curtis Mayfield, The Neville Brothers, and Bill Withers, along with three originals of her own. Her accompanists on the release as always are a stellar lineup, including musicians that have played with Greg Porter, Earth Wind & Fire, Stevie Wonder, and The Neville Brothers. Kathy will be doing a couple of master classes at UConn while she is back East, but this concert will be the only place in CT to hear her perform this season.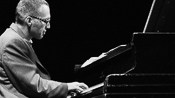 Local jazz legend Earl MacDonald and his combo will be backing Kathy for this very special CT appearance. Earl is a celebrated jazz pianist, Director of Jazz Studies at UConn, and composer in residence at the Hartford Jazz Society. Earl has won the Hartford Advocate's "best jazz group" award several times and is bringing in Henry Lugo on bass and Ben Bilello on drums to round out the combo backing Kathy.
DETAILS
Sunday, February 5, 2017
5:00 p.m.
$35.00 per person
Children under 16 free
VENUE
CBSRZ
55 East Kings Highway
Chester, CT 06412
860-526-8920